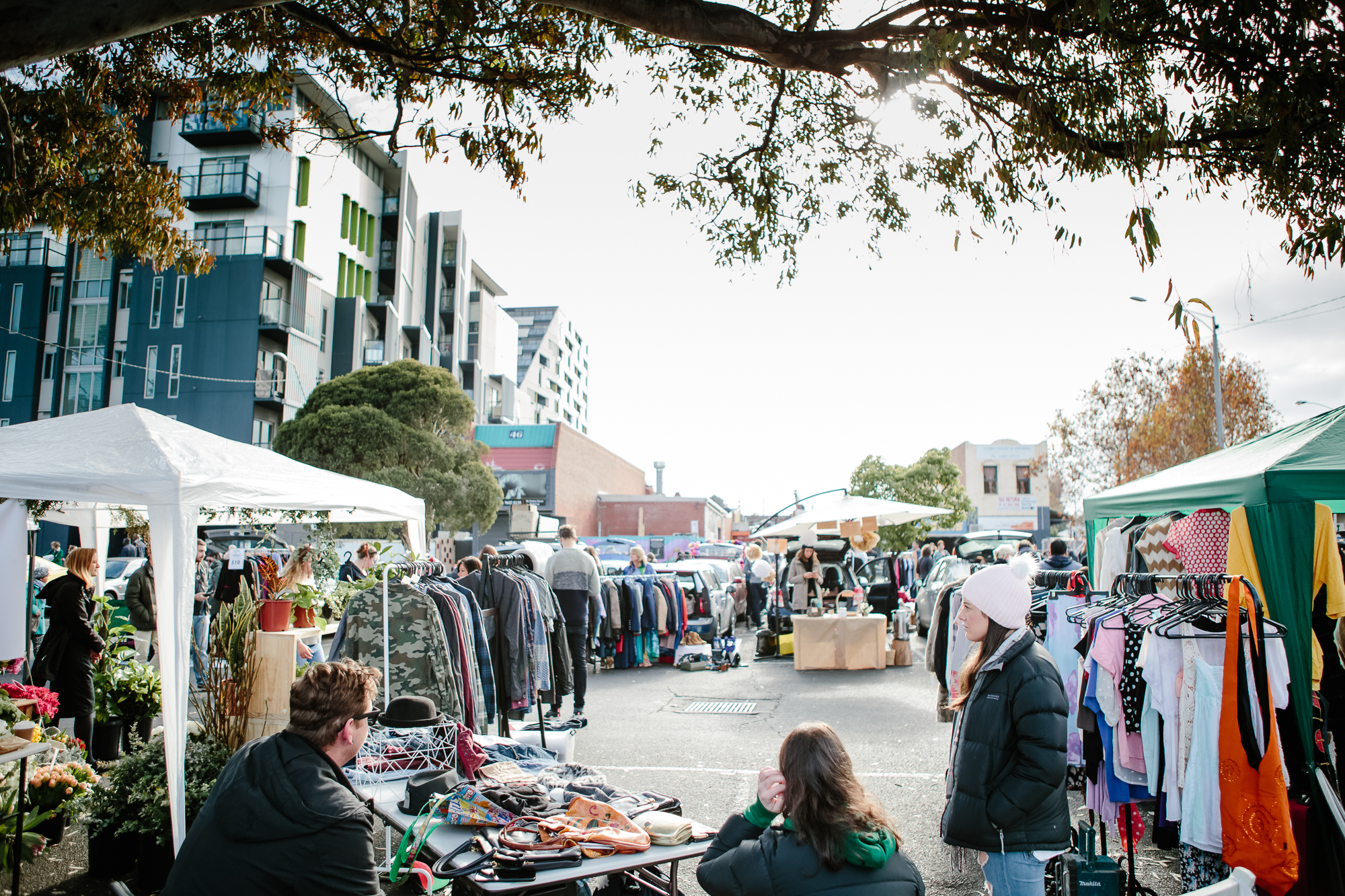 Our home in Footscray is an eclectic mix of people, places and things to do. Caught somewhere in the middle of 'the old Footscray' and its increasing gentrification; we saw an opportunity.
Approaching Maribynong City Council, we proposed a car boot sale to rival markets across the river. We developed Footscray Finds, a monthly market delivering the unique, boutique and handmade.
With vintage wares, food trucks and live music, Footscray Finds now enjoys an average 2000 visitors per month, more than 80 stallholders per month, and is helping cement what we locals have known for a while – west is best.
Photo Credit
Anthony Strong | www.anthonystrong.com.au
HIGHLIGHTS
Average 2000+ visitors per month

5 + million in traditional PR reach

400+ stall holders involved to date

More than 2K social engagement
SERVICES
Strategy + concept development

Event + site management

Design + marketing

Communications + PR

Community liaison
Food Truck at Footscray Finds